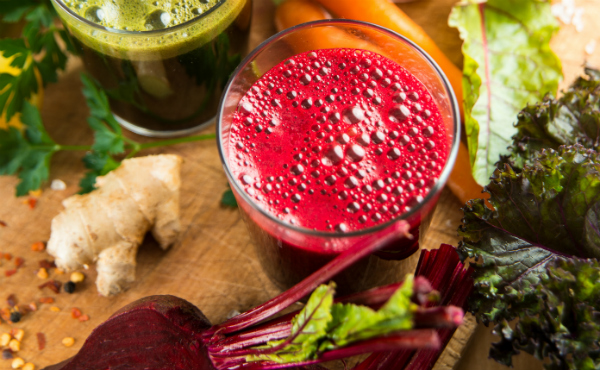 Food Healing & Nutritional Nourishment
Food healing and nutritional nourishment are vital strategies for achieving greatness and living a vibrant life. Knowledge and techniques supporting a high performance lifestyle facilitates the body to continuously self-heal and adapt to our environmental and societal changes.

Developing a new approach to our current understanding for nourishing the mind and body provides a dynamic foundation for the ultimate experience of vibrant living. What we have been taught to think and believe for optimal functioning of the body has become more complicated than actually necessary. Shifting our focus from a lack of awareness and confusion to a heightened level of self-respect invigorates our commitment to live each and every day at our highest potential.

Whether we are experiencing challenges and weaknesses with our health, or on the journey seeking a new level of truth and simplicity, we must educate ourselves on the guiding principles for effectively nourishing the body.
< Return